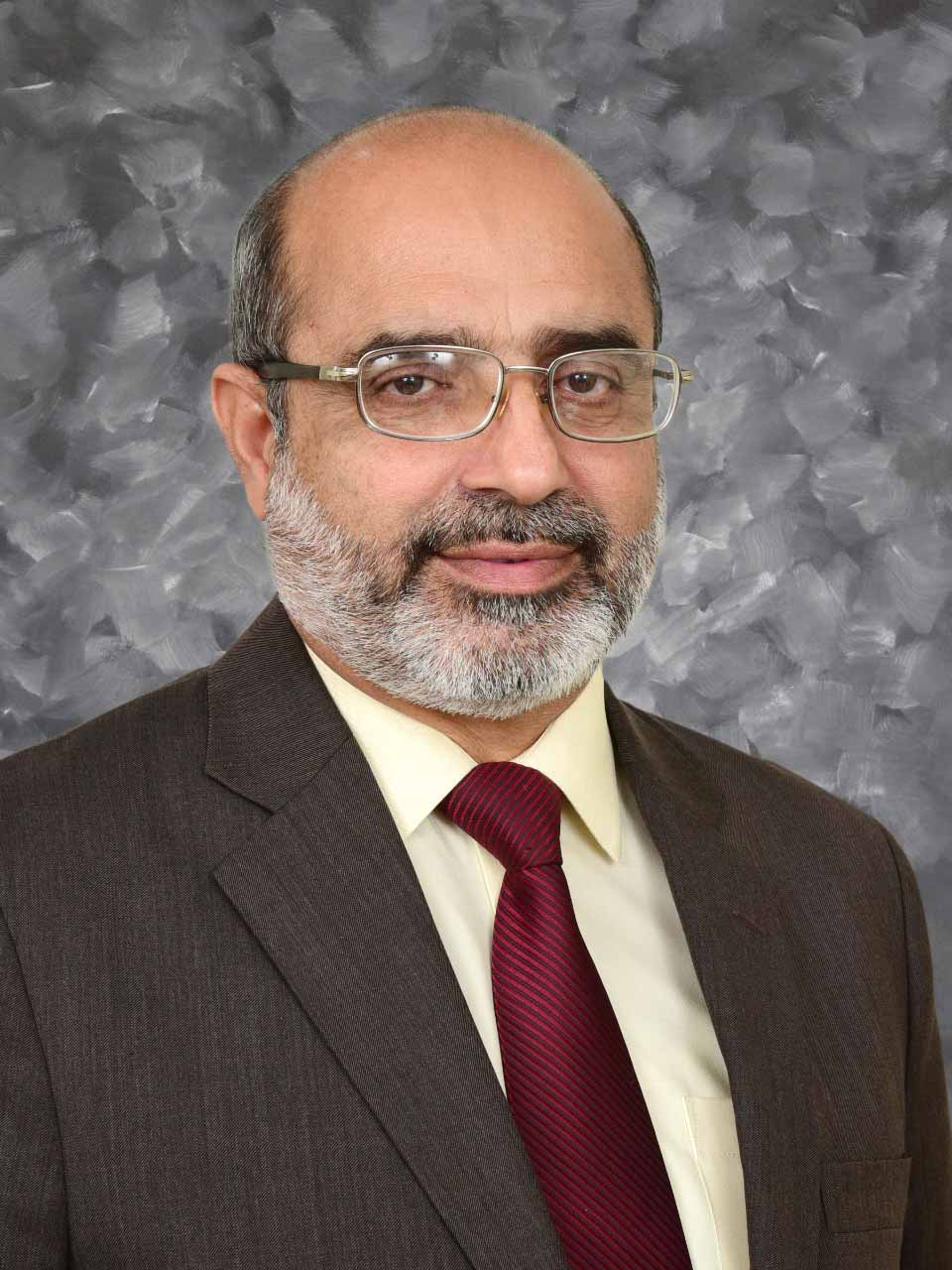 Dr. Muhammad Khalid Khan
Pro Vice Chancellor/ Registrar
Rashid Latif Khan Institution is making strides toward its aim of being a world-class university with excellent instruction and learning, along with strong applied and academic research. We are dedicated to the emerging trends that will empower us to grow into a leading educational institution in the country, encouraging academic thinking, scientific research and a mutual understanding of national and global challenges. On behalf of our respected staff, outstanding faculty, and motivated students, I warmly welcome you to Rashid Latif Khan University. While aiming for scientific advancement, and clinical expertise, we have risen to become one of Pakistan's top medical schools, drawing the greatest minds from not only all over Pakistan but across the globe as well. Since its creation, we have focused all of our efforts on providing standardized and quality education, as well as generating competent medical practitioners, creative thinkers, and proactive global citizens.
At RLKU, we encourage independent academic and intellectual thought, which is driven by originality and critical insights, allowing the University to be a center of excellence for both teachers and students. Our deliberate emphasis on internationalization is a critical step in broadening the University's reach outside Pakistan. We are committed to building procedures that will enable us to become a top academic institution in the country, fostering intellectual thought, conversation, freedom of speech, tolerance, meaningful debates, and an agreeable understanding of national and international concerns.
Dr. Muhammad Khalid Khan
Pro Vice Chancellor / Registrar
Rashid Latif Khan University